Reliable partner for consumer in 3C electronics development & production
The implementation of digitalization, AI technology and the IoT in practical applications requires efficient electronic components. In order to meet the rapid generation and application requirements of consumer electronic products, higher requirements are put forward for the flexibility and rapid scalability of automated assembly production lines. As a comprehensive solution provider of laser and automation, Hymson has been deployed throughout the consumer electronics industry and has solved a variety of problems for the industry.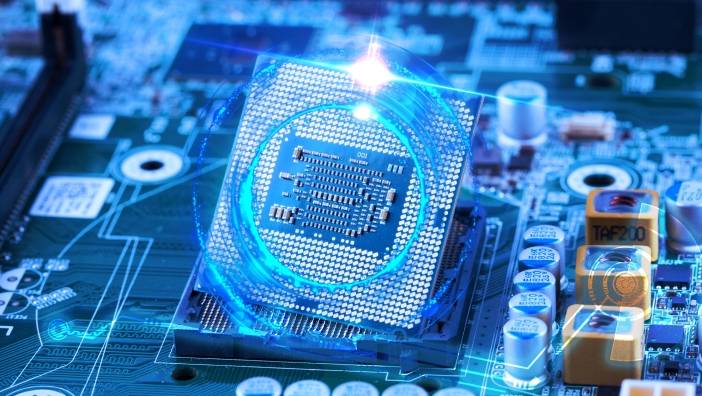 3C Battery
Power/Transformer
VCM
Electronic Atomization
PCB/SMT
Precision Structural Parts
Brittle Material
Dispensing
New Display
3c Battery Industry Intelligent Solution

Hymson has studied the laser technology involved in the whole process of battery manufacturing for many years, and then developed the automatic manufacturing and packaging equipment of steel shell button battery  for TWS, Full-automatic packaging equipment for steel shell square battery; providing professional, efficient and low-cost intelligent solutions for the battery industry.

Get the solution

TWS

Full closed-loop production control of MES system

Optional digitalization, real-time observation of various indicators of the whole line.

High compatibility

Compatible with various diameters, thicknesses, lug welding processes and sealing methods

Leading technology

The industry's most advanced maglev conveying positioning technology is adopted, to achieve fast and accurate positioning (400mm station spacing, 0.8 seconds to complete, positioning accuracy can reach Levelμ ).

Power/Transformer Solution

Hymson has independently developed the automatic assembly line of power supply and transformer, and has realized the integration of laser and automatic technology, including surface treatment, automatic precision assembly line, automatic test and analysis and other functions, which has greatly improved production efficiency, saved labor costs, improved product yield, and provided one-stop solutions for the intelligent development of the industry.

Get the solution

Laptop

Mobile phone

Tablet

Multi-function

It includes Core Loading, Dispensing, Core Assembly and Inductance Testing, Curing, Fixture Unblocking, Testing, Ink-jetting and Unloading

Automation experience

More than 50 full-line automated production lines for 3C well-known enterprises are being used for mass production

Low cost

Highly standardized design, low-cost retrofit, and rapid mass production of similar products

VCM Solution

Aimed at the VCM industry, Hymson has launched a series of intelligent equipment, including open loop, closed loop motor, OIS motor, variable aperture motor and other solutions, to achieve the advantages of standardization, modularization, flexibility, automation, including laser welding, cutting, dispensing, high-precision assembly and other intelligent equipment.

Get the solution

VCM

Accurate positioning

1600w dual vision capture and positioning+Hymson professional positioning software

Compatibility

It can be used for magnet assembly of VCM motor, SMA motor and other products

High precision

The minimum line width is 0.2mm, and the consistency of glue amount can reach 99%

Electronic Atomization Solution

Hymson worked on laser and automation for many years, provides a low cost electronic atomization line, high efficiency of a complete set of solutions, such as: laser marking, laser welding, atomizer whole automatic assembly line;

Get the solution

Electronic cigarettes

High capacity

UPH 2200, higher than other similar equipment UPH1200 industry

Compatibility

Applicable to products, replace the fixture to reach compatibility

Independent research and development core light source

Using semiconductor laser with high efficiency, stable power, low power consumption

Pcb/smt Industry Intelligent Automation Solutions

PCB is the carrier of electronic components, hymson using professional laser and combination of automation, customized for PCB drilling hole(mechanical), system trace ((copper clad plate&finished goods marking), covering film laser cutting, laser forming and other series of  solutions.

Get the solution

The electronic circuit

High precise visual position

High accuracy CCD visual positioning, automatic offset compensation, laser marking and CCD code reading

High speed roll to roll system

It can realize roll to roll, and roll to sheet change free

High efficiency

Dual-head synchronization system, power monitoring system, with high production efficiency and stability, and high cutting precision.

Precision Structural Parts Intelligent Solution

Hymson's laser and automation technology, which provide surface treatment, cutting, welding, precision assembly for the whole solutions

Get the solution

Mobile phone

Laptop

Tablet

Compatibility

Compatible with the different size and thickness of products

A high performance

Visual positioning precision, large capture range.

High precision

Graphic precision and alignment accuracy≤±10μm

Brittle Material Solution

Hymosn is constantly upgrading, provides high precision laser and automation solutions to customers, with low cost, high yield, improve the utilization rate of raw materials, including thick glass cutting & crack all-in-one machine, glass invisible marking, Glass PVD ink removal, etc

Get the solution

Mobile phone

Tablet

Vehicle display

AR glasses

Smart watches

Cutting depth is wide

The maxium cutting thickness of glass cutting machine can be up to 15 mm.

Industry optimization

PVD remove technology is mature, quality under control, high efficient.

Compatibility

Hymson's research and development laser indepedently, and the software provide more differential selection to the process.

Dispensing Solution

Hymson provides a variety of high-end equipment to customers, standardization of equipment has been formed after several technical iteration, have very strong stability and cost advantage.

Get the solution

Mobile phone

Tablet

Vehicle display

TWS

Smart watches

Low cost

It can realize multi-usage

Wide range of dispensing

800mm * 900mm X Y axes, dispensing for large size products

Standardized

Experience for hundreds of automation line, equipment has formed a standardized module.

New Display Solutions

Hymson can assign a mobile computer, Intelligent wearable products such as Intelligent wearable products, provide precision laser innovative application solutions.

Get the solution

AR glasses

Mobile phone

High-performance laser

Independent research and development of advanced laser, good beam quality

High precision

High-precision micrometer movement platform integration, realize the level of processing of micro/nano scale

Intelligent control system

Fully automatic intelligent setting program is simple, high accuracy, stable efficiency

Autonomous optical design

Independent research and development of optical design ability, can demand corresponding to different application scenarios, forming the core competitiveness
Relying on many years precipitation, with consumer electronics in every process fully automatic intelligent manufacturing the whole line solution, rapid response to customer requirements
Hymson, efficient and stable development with partners, optimize productivity and energy utilization ability.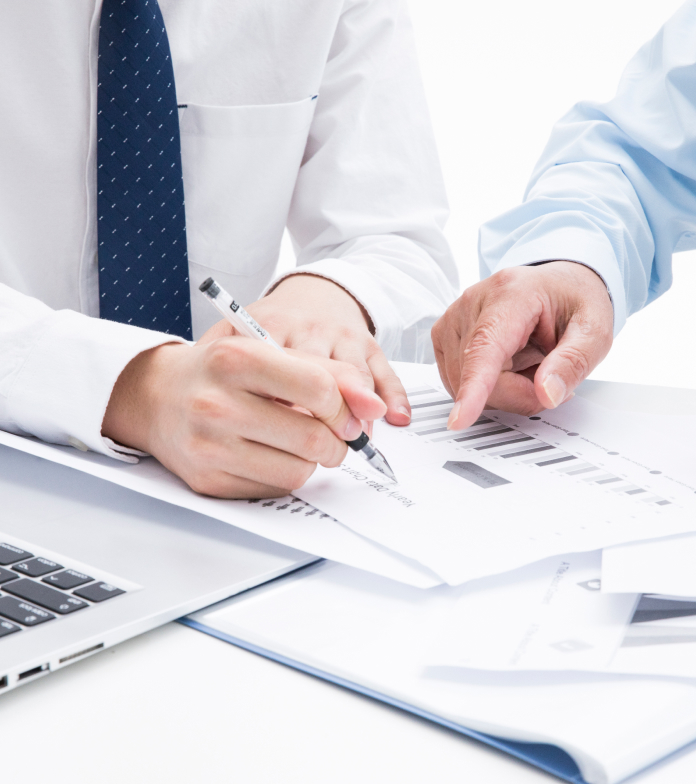 INQUIRY
Sourcing Requirements