Transportation
Modern transportation tends to be convenient and smooth, economical and efficient, green and intensive, intelligent and advanced, safe and reliable, and so on. Hymson, as a laser and automation equipment integrated solution provider, provides a series of intelligent, low-cost, safe and reliable manufacturing solutions in the field of transportation.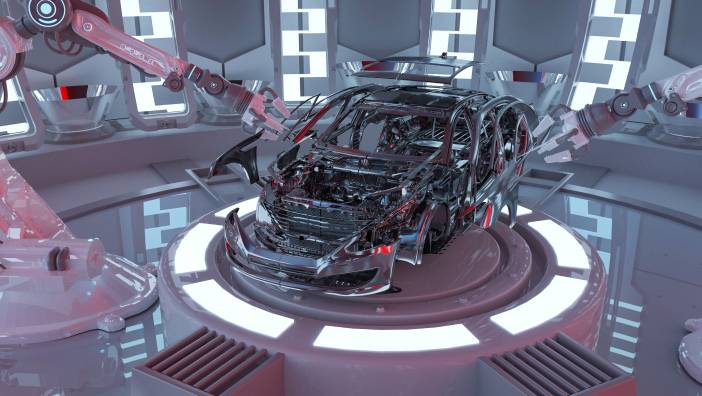 Body Sheet Metal Processing
Automobile Electronic Module
Automotive Display Module Solution
Intelligent Solutions for The Body Sheet Metal Processing Industry

Hymson's 3D laser cutting solution is used for efficient and precise cutting of various heterogeneous sheet metal parts of the car body to achieve flexible production.

Get the solution

Body Sheet Metal Processing

Secondary Calibration

The second calibration of the robot improves the positioning accuracy and the cutting efficiency.

Motion Interpolation Algorithm

Motion interpolation algorithm, improve the precision of small circle cutting and the cutting quality.

Multi-axis Linkage

Through the development of multi-axis linkage function of the robot arm, it can realize high efficient cutting of complex workpieces and easily meet diverse needs.

Automobile Electronic Module Scheme

The automotive electronics industry is upgrading and iterating towards higher standards and lower costs. The technology application accumulation of Hymson for many years has provided many intelligent and high-standard production solutions for manufacturing automotive electronics.

Get the solution

High precision

Adopts high-precision visual positioning system

High quality

Different types of lasers can be equipped

High efficiency

Full-line automatic production realizable

Automotive Display Module Solution

Hymson's innovative process is widely used in automotive chips, instrument displays, central control screens, power semiconductors, automotive electronics and other products, providing laser and automation integrated solutions for the innovation of the automotive screen industry.

Get the solution

High-performance lasers

Self-developed advanced laser, good beam quality

Ultra-high machining accuracy

High-precision micron-level motion platform integration to achieve micro-nano processing level

Intelligent control system

Fully automatic intelligent program is simple to set, stable with accuracy and high efficiency

Autonomous optical design

The self-developed optical design capabilities can meet the needs of different application scenarios and form core competitiveness
Develop new production for transportation.Set up lighter, smarter and safer transportation production.
Hymson dedicated to optimize production efficiency and energy utilization with high efficiency and stablization manufacturing equipment for partner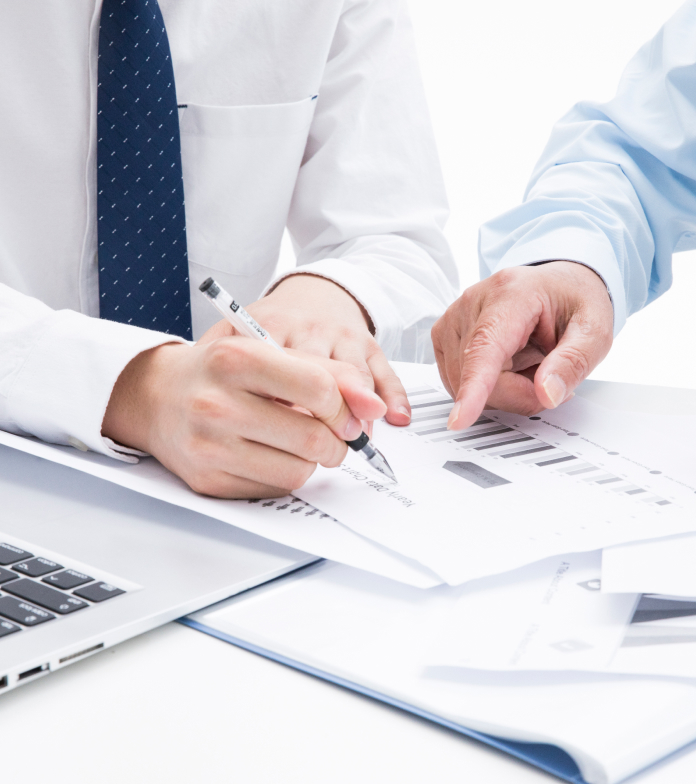 INQUIRY
Sourcing Requirements