OVERVIEW
Product Description
Green Laser Marking Machine
Green laser marking machine is suitable for the surface and interior engraving of glass and crystal products, such as mobile phone screen, LCD screen, optical devices, automotive glass, etc. At the same time can be applied to the vast majority of metal and non-metal materials surface processing and coating film processing. Such as hardware, ceramics, glasses clocks, PC, electronic devices, all kinds of instruments, PCB board and control panel, nameplate display board, plastic etc.

ADVANTAGE
Product Advantages
Superior beam quality.

Fast heat dissipation and stable temperature inside the cavity.

Output different wavelength, different power and pulse width.

Maintenance-free, continuous use up to 20,000 hours.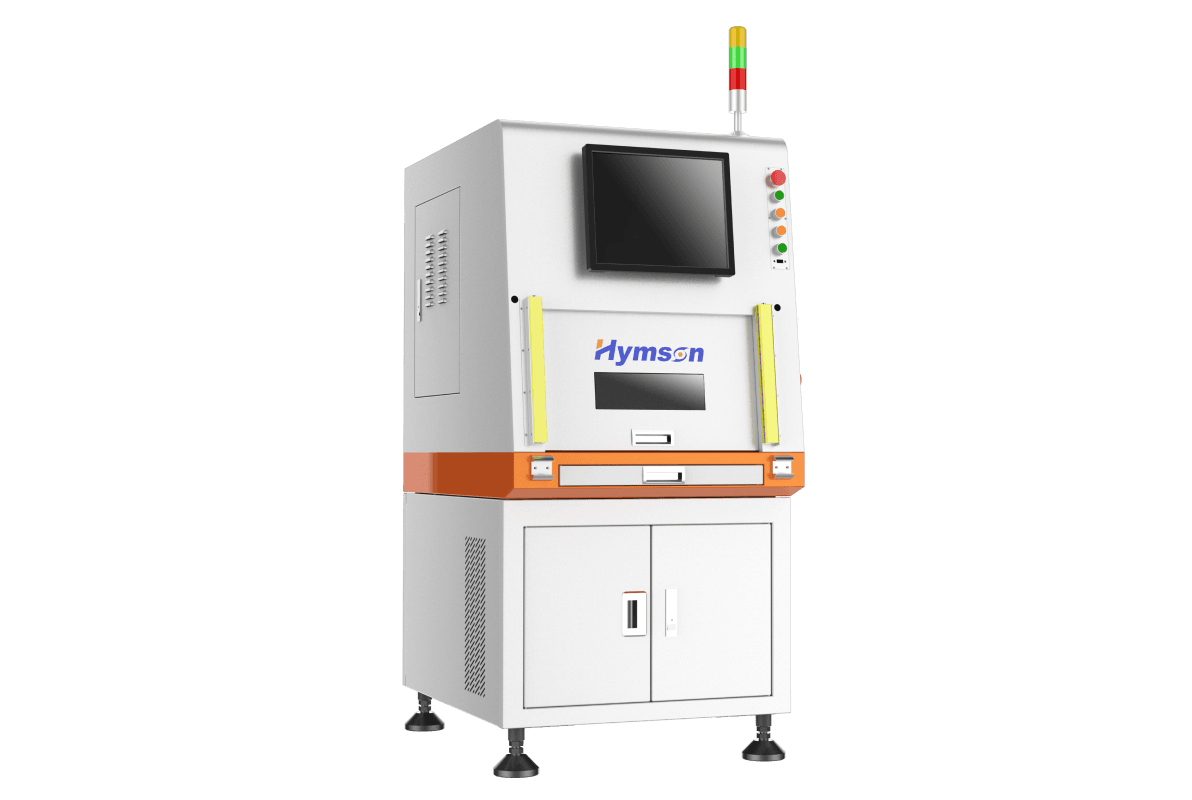 Laser wavelength:

532nm

Output power:

>8W@30KHz

Pulse width:

13-80ns

Power stability:

<±2%rms

Beam quality:

㎡ <1.3

Repetition frequency:

100KHZ-10000KHZ

Engraving line speed:

≤10000mm/s

Engraving range:

100x100mm

Repetition accuracy:

±0.003mm

Cooling method:

Water cooling

Power distribution requirement:

220V/50Hz/5A

Machine power:

500W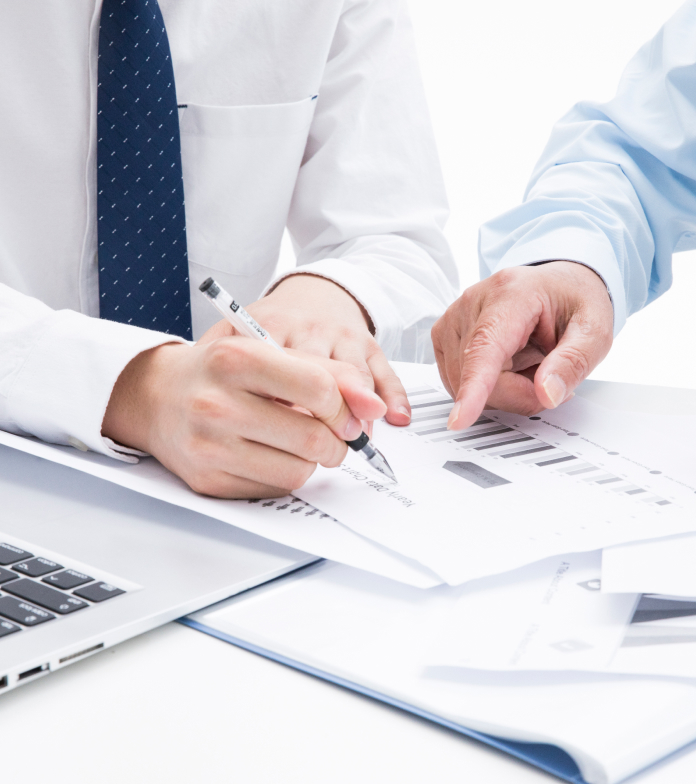 INQUIRY
Sourcing Requirements