OVERVIEW
Product Description
HF-A Series Fiber Laser Cutting Machine
Hymson HF·A Series is a single table fiber laser cutting machine for high speed and high precision cutting of large quantities of thin plates.
1mm Stainless Steel

1mm Stainless Steel

1mm Stainless Steel

2mm Stainless Steel
ADVANTAGE
Product Advantages
Mobile operating table, for easy operation.

Flexible application of single table, small footprint and high availability.

The mortise and tenon joint structure ensure the long-term stability of the machine.

Master6000S bus control system, deeply developed, easy to operate, intelligent and efficient.

Integrating an electric cabinet a laser cabinet, with the gas path and oil circuit for main machine driving divided into modules and the whole machine of high quality matching.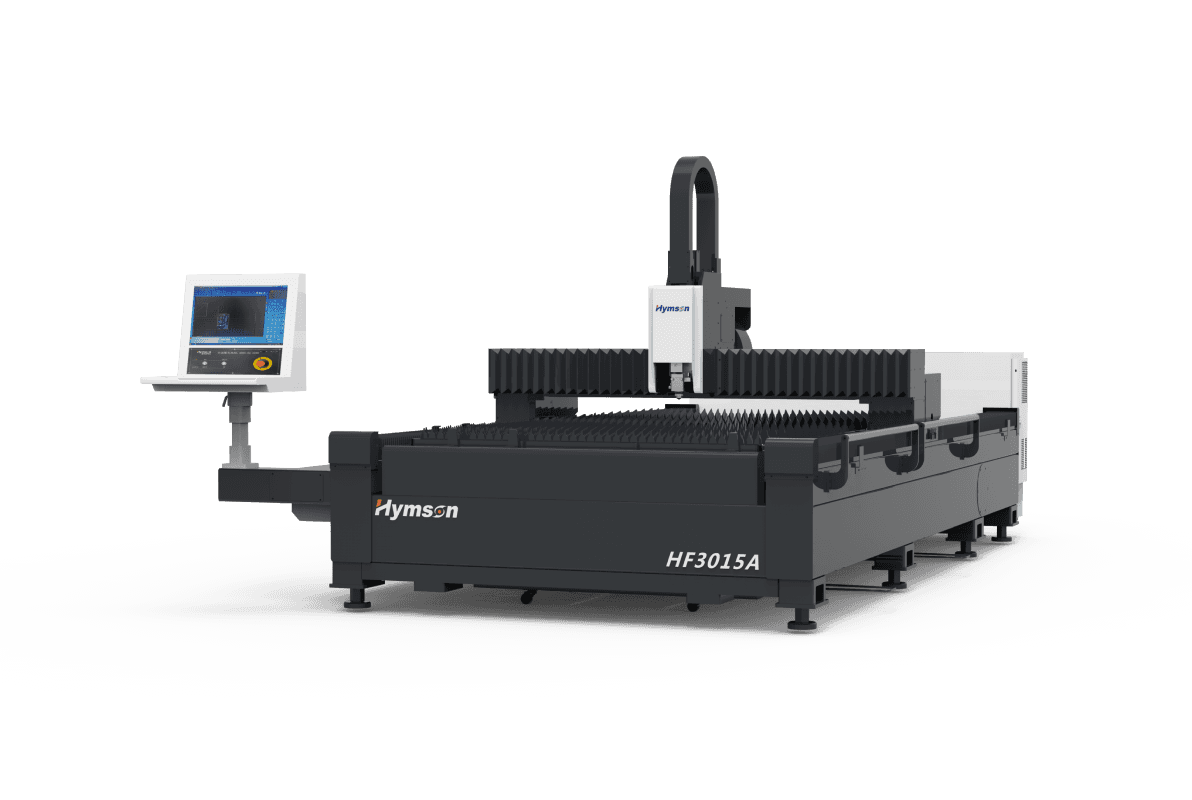 Floor Space of the Whole Machine:

5000mmX2500mm

Effective Cutting Range:

3000mmX1500mm

X/Y-axis Positioning Accuracy:

±0.03mm/m

Maximum Speed of X/Y-axis Linkage Positioning :

110m/min

Maximum X/Y-axis Acceleration:

1.2g

Maximum Z-axis Positioning Speed:

40m/min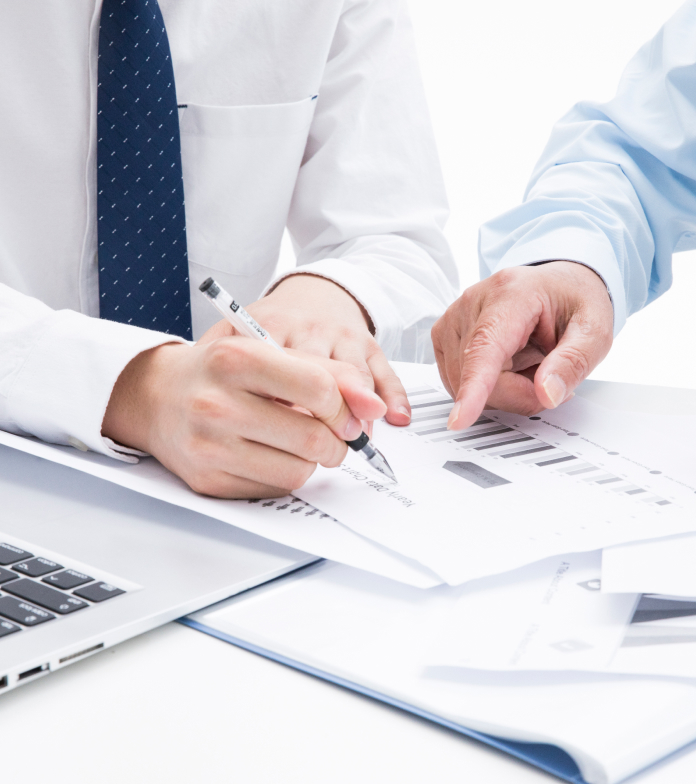 INQUIRY
Sourcing Requirements